Pics I Like
---
Killing them Softly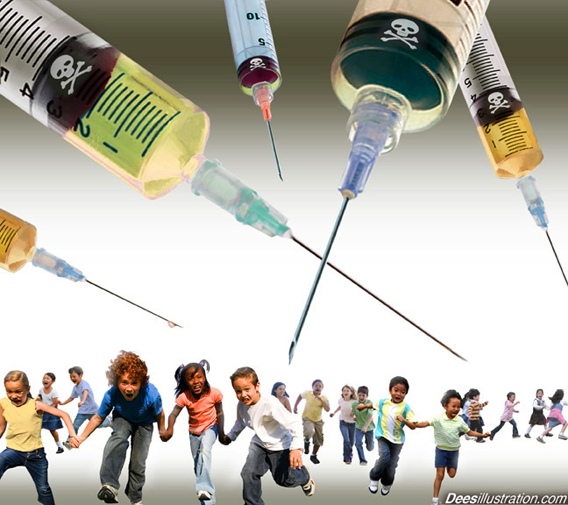 Back when scientist came up with cures for polio, tuberculosis,
and other dreaded diseases, they did so for humanity...
Now they come up with untried poisons to test on the
population at large, merely for
GREED of the CEOs and shareholders.
Notice, Warning, Disclaimer
Occasionally the page may be risque, rated R, rated X, or have a healthy dose of irreverance of religion.
Put your prude glasses on if necessary, because I don't guard my opinions, likes or dislikes for anyone.
PROSEED at your OWN RISQUE!
* Random Picture Click Here *