Pics I Like
---
GOP's Hell In a Handbasket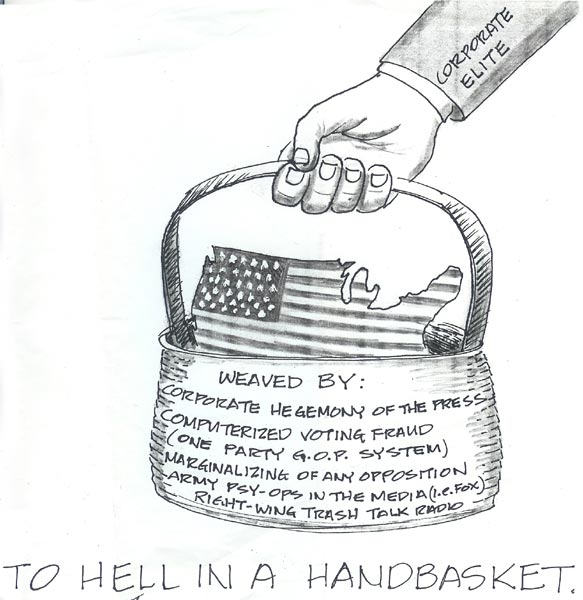 And now they dare blame the educated liberals
for the disasters they caused and left behind.
They thought the 2nd coming would occur before
their sins would be found out
Notice, Warning, Disclaimer
Occasionally the page may be risque, rated R, rated X, or have a healthy dose of irreverance of religion.
Put your prude glasses on if necessary, because I don't guard my opinions, likes or dislikes for anyone.
PROSEED at your OWN RISQUE!
* Random Picture Click Here *
---