Pics I Like
---
Useless Eaters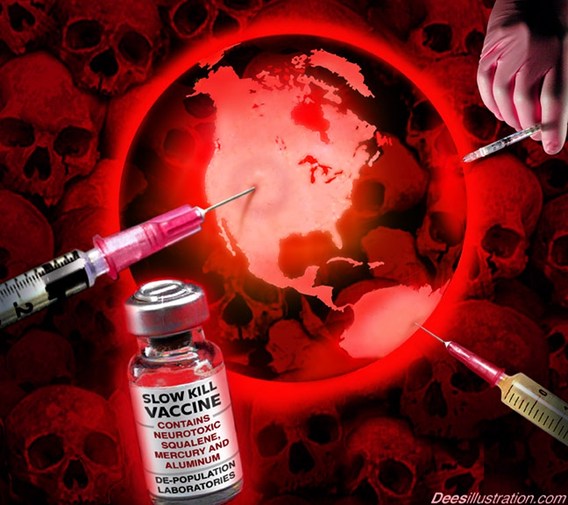 It's evident that we need to manage the size of population on earth
That's not the question... the question is WHO determines it! and HOW!
If Pfizer or Merck type corporations were to solve the problem..
We'd see overpriced soylent green cookies
Notice, Warning, Disclaimer
Occasionally the page may be risque, rated R, rated X, or have a healthy dose of irreverance of religion.
Put your prude glasses on if necessary, because I don't guard my opinions, likes or dislikes for anyone.
PROSEED at your OWN RISQUE!
* Random Picture Click Here *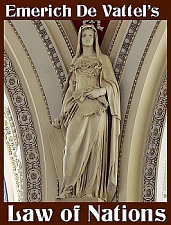 ---