Pics I Like
---
The Bankster's Earthquake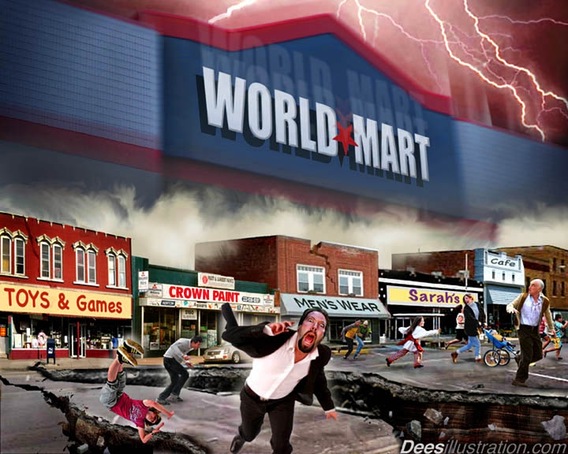 The Wally World Banksters have exposed the planet
to economic collapse due to their Crimes against Humanity
BP and Exxon had to pay for the damage they caused to the environment
Why aren't Goldman Sucks, Bank of America, CitiBank, etc.
not required to pay for the damage they have caused to the economy?
Notice, Warning, Disclaimer
Occasionally the page may be risque, rated R, rated X, or have a healthy dose of irreverance of religion.
Put your prude glasses on if necessary, because I don't guard my opinions, likes or dislikes for anyone.
PROSEED at your OWN RISQUE!
* Random Picture Click Here *