Pics I Like
---
Stare at the Screen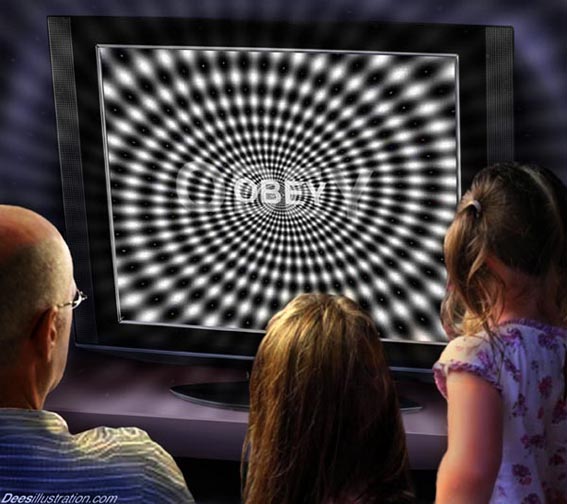 Don't want to be an American idiot.
One nation controlled by the media.
Information age of hysteria.
It's calling out to idiot America.
Notice, Warning, Disclaimer
Occasionally the page may be risque, rated R, rated X, or have a healthy dose of irreverance of religion.
Put your prude glasses on if necessary, because I don't guard my opinions, likes or dislikes for anyone.
PROSEED at your OWN RISQUE!
* Random Picture Click Here *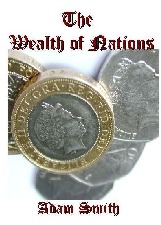 ---