Pics I Like
---
They Tore it Up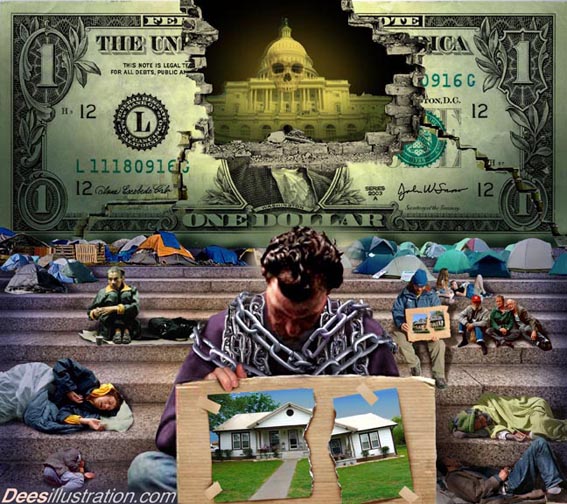 Fall for someone that I don't even know
We'll worry about it tomorrow
Our future seems bleak
And our time short and sweet
Lure me in, suck me dry, make me cry
Will you sleep tonight?
Build it up, self destruct, redeem yourself
Now I'm all torn up
Notice, Warning, Disclaimer
Occasionally the page may be risque, rated R, rated X, or have a healthy dose of irreverance of religion.
Put your prude glasses on if necessary, because I don't guard my opinions, likes or dislikes for anyone.
PROSEED at your OWN RISQUE!
* Random Picture Click Here *