Pics I Like
---
This Cartoon was in the
Chicago Tribune in 1934.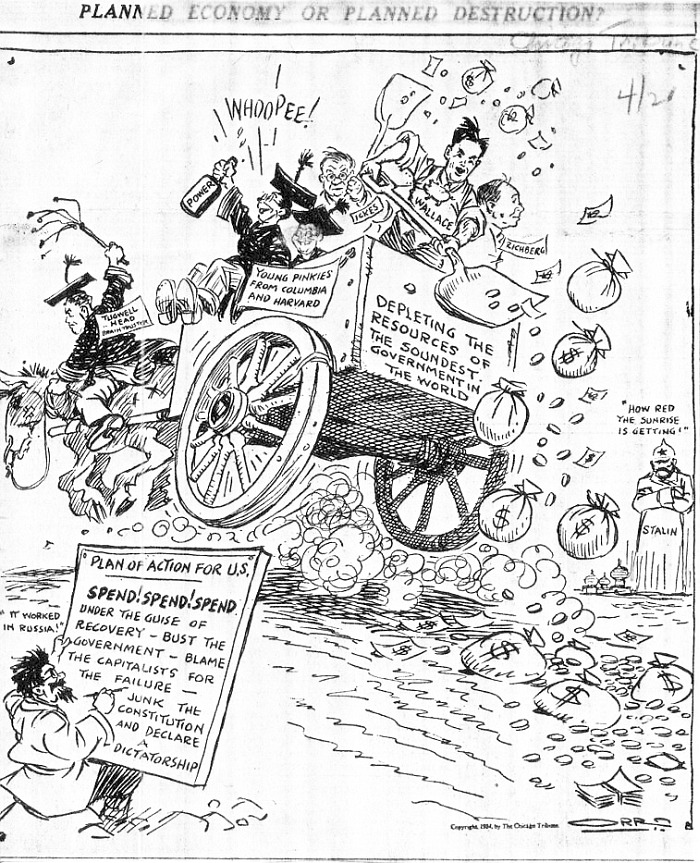 "Those who forget history are doomed to repeat it."
Notice, Warning, Disclaimer
Occasionally the page may be risque, rated R, rated X, or have a healthy dose of irreverance of religion.
Put your prude glasses on if necessary, because I don't guard my opinions, likes or dislikes for anyone.
PROSEED at your OWN RISQUE!
* Random Picture Click Here *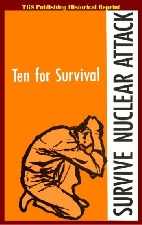 ---