Pics I Like
---
Monsters Reducing a People to Rubble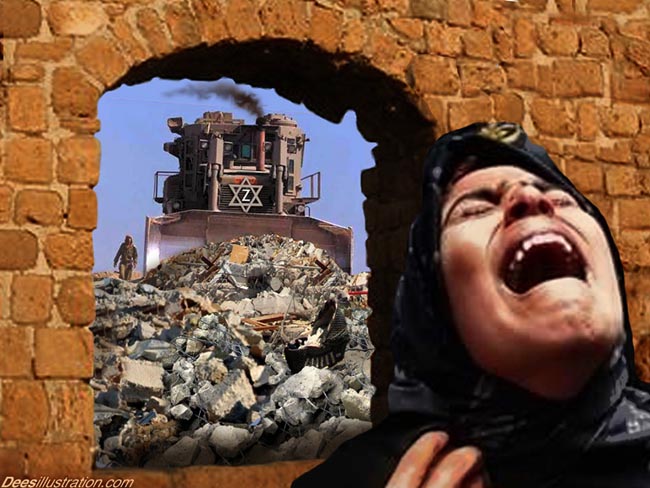 Israel
They're the modern stone age family
you'll have a yabba dabba doo time.
A dabba doo time.
You'll have a gay old time
Notice, Warning, Disclaimer
Occasionally the page may be risque, rated R, rated X, or have a healthy dose of irreverance of religion.
Put your prude glasses on if necessary, because I don't guard my opinions, likes or dislikes for anyone.
PROSEED at your OWN RISQUE!
* Random Picture Click Here *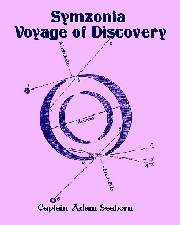 ---