Pics I Like
---
Texas Women' Fashion Accessories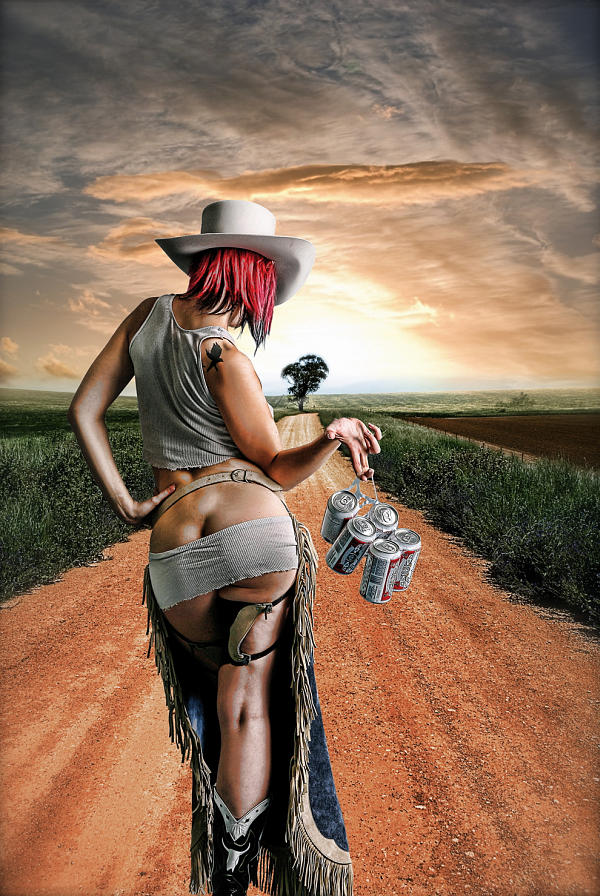 I've got some fond memories of San Angelo,
and I've seen some beauty queens in El Paso,
but the best lookin women that I've ever seen,
have all been in Texas and all wearin jeans
I'm a pretty fair judge of the opposite sex,
and I aint seen nothin that will touch em' yet,
they may be from Waco or out in Lampassas,
but one thing about it they all come from Texas.
Notice, Warning, Disclaimer
Occasionally the page may be risque, rated R, rated X, or have a healthy dose of irreverance of religion.
Put your prude glasses on if necessary, because I don't guard my opinions, likes or dislikes for anyone.
PROSEED at your OWN RISQUE!
* Random Picture Click Here *