Pics I Like
---
Working to Destroy Democracy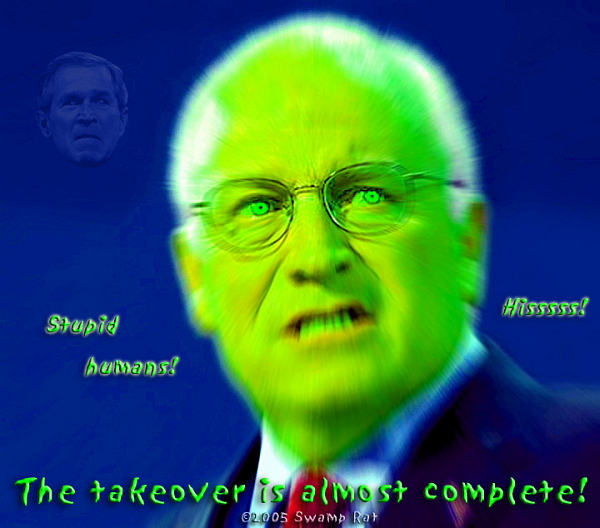 Let us now pray and destroy the Obama Administration
and continue to coverup our affairs with
Ted Haggard, Jack Abramoff, Enron, Frist, Delay,
Craig. Vitter, Ralph Reed, Pat Robertson, et. al.
Notice, Warning, Disclaimer
Occasionally the page may be risque, rated R, rated X, or have a healthy dose of irreverance of religion.
Put your prude glasses on if necessary, because I don't guard my opinions, likes or dislikes for anyone.
PROSEED at your OWN RISQUE!
* Random Picture Click Here *